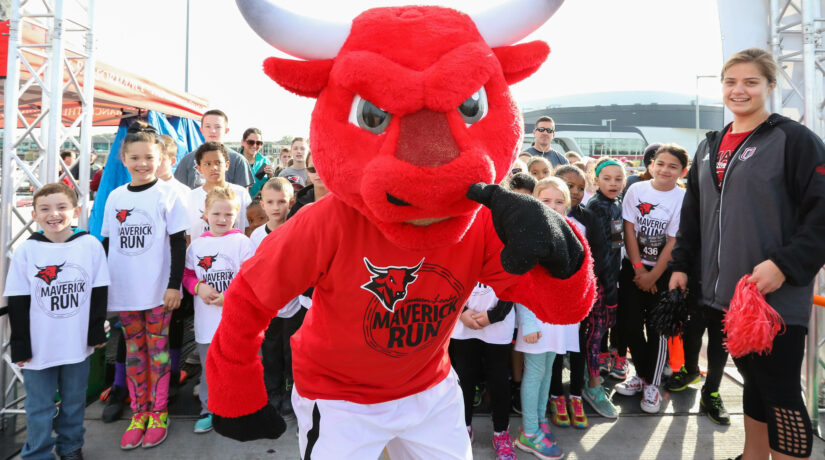 MORE INFORMATION
Your virtual run may commence starting Monday, April 19 and all times must be submitted by 10 am CST on Saturday, April 24, 2021.
Dear Maverick Run Participant,
Click HERE to view a PDF of the Run Safe Commitment.
The Claussen/Leahy Maverick Run is one of our marquee events and each year, we have been gratified by the increasing number of participants who run and walk to support Omaha Athletics.
With the cancellation of last year's event, we would like to inform all 2020 registered race participants that each of your registrations have been reinstated for the 2021 Maverick Run. With that being said, as of November 2020 we are only registering for the Virtual 10K and 5K run, 5K walk and Virtual Kids' Run at this time. If you are a 2020 participant, your t-shirts and race bibs will be mailed out to you beginning in April of 2021 along with this all of year's participants.
If you have any questions, please contact Pam Schwarting at (402) 639-9506 or pschwarting@omavs.com. All t-shirts and race bibs will be mailed out to virtual runners and walkers in advance of the April 24, 2021.
Sincerely,
Pam Schwarting
Assistant Athletic Director, Community Relations